FLORIN AUTO CENTRE INC.'s Maintenance Tips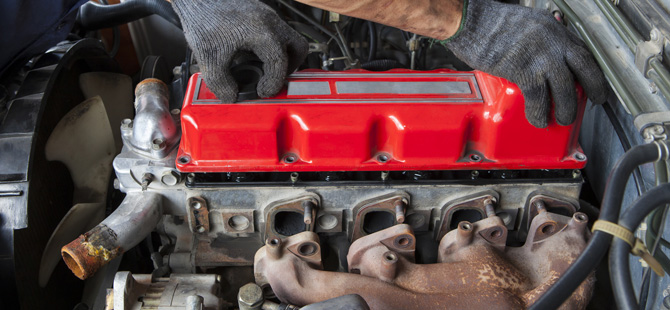 Does my transmission ever need service?
Most car care experts advise having an automatic transmission's fluid and filter changed every two years or 24,000 miles, to keep it in good working order. This is especially important if the vehicle is more than five years old. Many vehicles newer than five years old may need scheduled service less often and some new vehicles have transmissions that need no scheduled service for the life of the car. By-the-book service, however, may not be adequate if your vehicle is driven hard, tows a trailer, goes off-road or carries a camper. Under these conditions, the fluid and filter may need to be changed more often -- every 12 months or 12,000 miles --because dirt and moisture buildup in the fluid can cause internal damage. Heat buildup can also be a problem. The harder the transmission works, the hotter the fluid gets and the quicker the fluid breaks down. To find out the recommended service schedule for your vehicle's transmission, check the owner's manual or talk with your local automotive service provider. Manual transmissions generally need no regularly scheduled service, but may need service due to worn clutch and throw-out bearings and broken synchromesh gears. Check your owner's manual for specific information on manual transmission service or talk with your local automotive service provider.